I went for a hot-chocolate infused walk with some friends this week. I should mention that here in Quebec, we are in lockdown. Again. I should also say that most of us are in varying states of angst, hopelessness, and emotional fatigue. And so, I want to preface this post with an acknowledgement that people are having a hard time and I do not write these positive posts to add pressure to people to skip over their feelings. I do it for myself to try to focus on what is working. What moments are giving me joy, with the hopes that maybe we can connect and share in these moments together.
The Treats At My Local Patisserie
The other night my husband brought home a pastry that we ate while we watched And Just Like That. Um. Heaven. He then proceeded to tell me that this baker cannot find another pastry chef (due to COVID) so the head baker (and owner) has brought a lawn chair into his bakery to sleep on because he is overloaded with doing all this work himself. There I am enjoying this incredible gooey, sweet, lightly powdered perfect treat, and he is sleeping on a lawn chair. Every night. It made me think. In the past two years we have felt like little boats riding huge waves in a big storm unable to find certainty, unable to plan, and we have lost our footing, and for so many, so much more. It effects us each differently. But, I can rely on this pastry from Patisserie Nancy tasting out of this world delicious because of this man's commitment to his livelihood. I am deeply grateful to him. (This gratitude expands exponentially when I think of the essential workers and teachers that we can rely on. Thank you. Thank you. Thank you. On repeat. Thank you).
Carrie is writing again (and dating)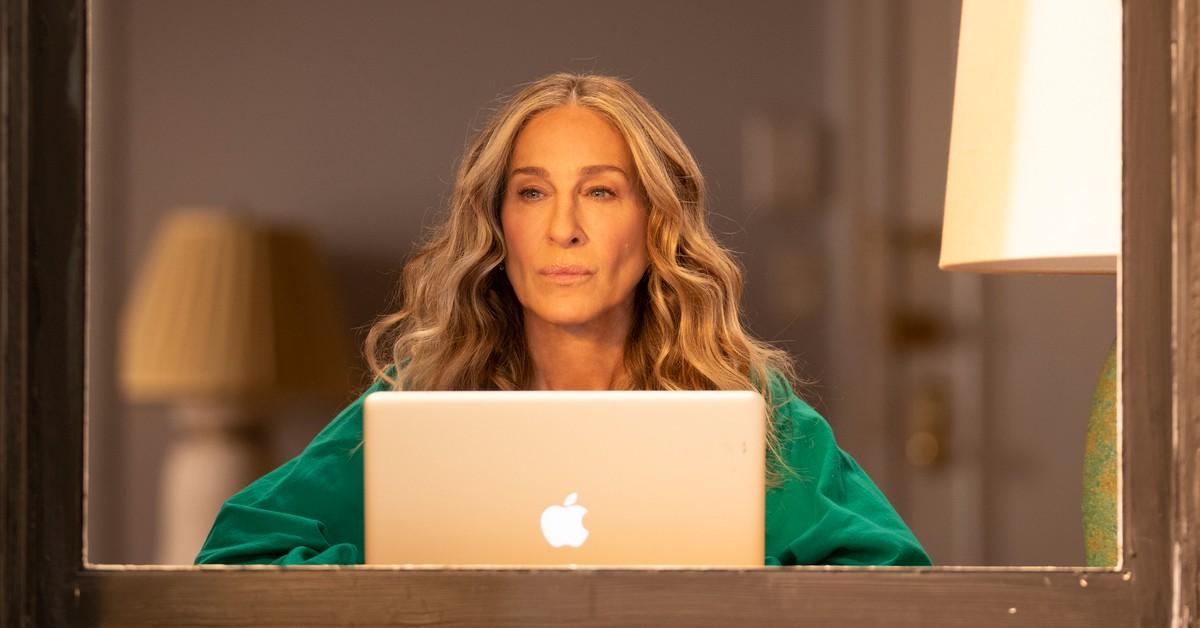 Speaking of And Just Like That. I am enjoying the last few episodes. The show was off to a rough start but I think it's found it's footing again. I am not going to criticize it as the general media has that covered. All I will say is that it's fun again. And I need laughter right now. The latest episode had me laughing out loud. (The vomit scene, hilarious). Seeing Carrie in her window writing just made me feel like something was right in the universe again. I also enjoyed Charlotte's thoughts on saying sorry. And I'm happy for Miranda.
This is not a perfect show. But I am grateful for it.
That being said…
Harlem (on Prime) is my new OBSESSION
I started Harlem (from Girls Trip creator Tracy Oliver) last night and I am loving these women, their apartments (I am very seriously considering repainting my apartment because of this show), the humor, the hot (like very hot) men, the fashion and Whoopi Goldberg who is something to behold, as she always is. I am only four episodes in, but I strongly urge you to watch it if you haven't yet. It is HOT HOT HOT. Love this show!
How do you feel about it? Here is what The Guardian has to say. Next, I'll be watching Run The World, Insecure, I May Destroy You, Pose etc.
Calypso Cocoa Butter Face & Body Crème Infused With Shea Butter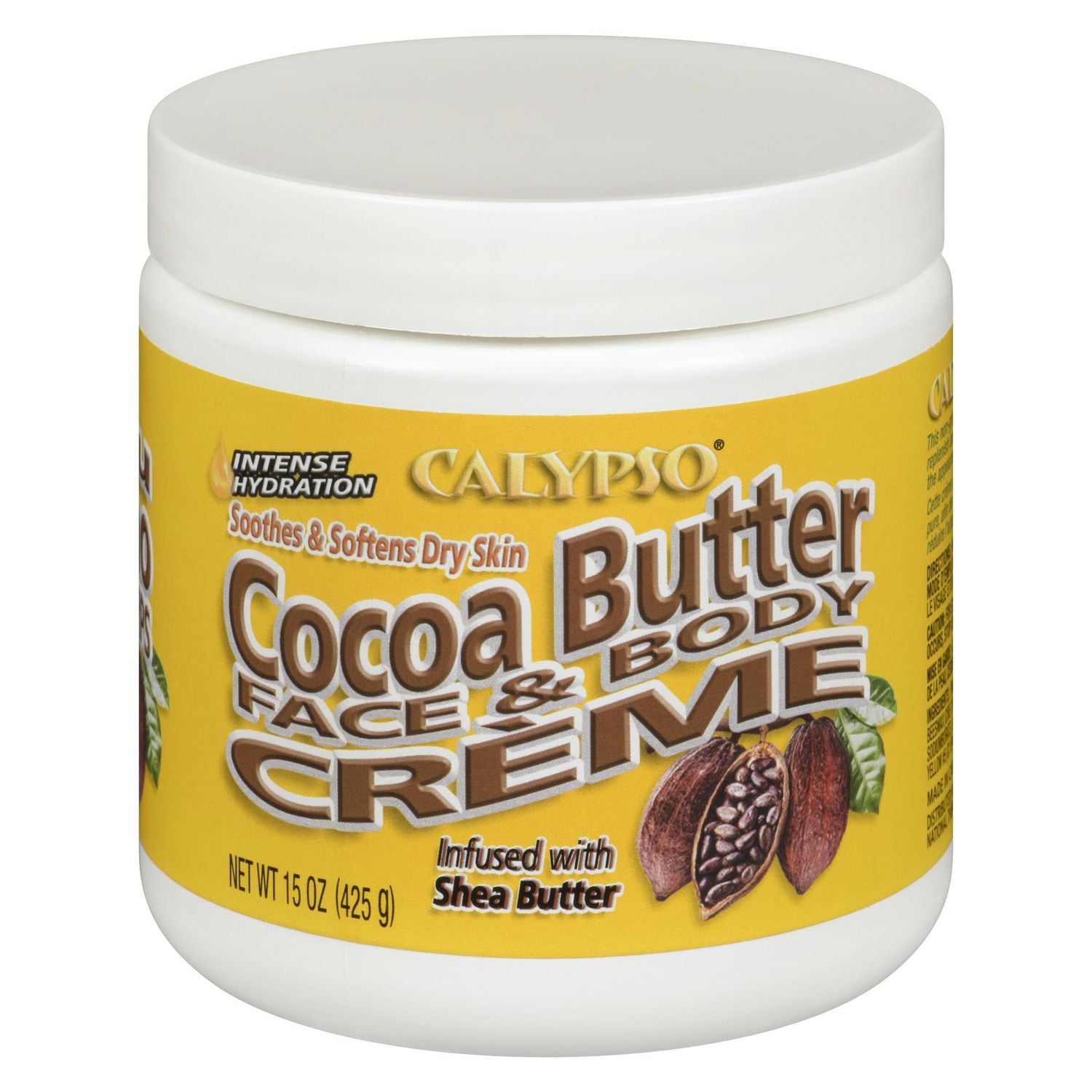 As I mentioned here, my skin is ridiculously dry this year. The weather is all over the place. I went to my local pharmacy and asked where the coconut cream is, and she pointed this one out. I put it on after the shower and I wake up feeling soft and insulated. Not greasy. All in a good way. Highly recommend. Buy it here.
Luxcey Zoe Oil is DIVINE
I received a small bottle of this oil as a gift a while back, but I didn't start using it often until now. This is a luxury item and it is absolutely heaven. I am so grateful to have this oil in my life. It has multiple uses ( i.e.. post-pregnancy stretch marks, massage oil, hair "conditioner") and I urge you to research all of them. I use it to soothe my face. If I could afford it, I would literally bath in it every single day. Buy it here.
What is making you happy these days?
xx